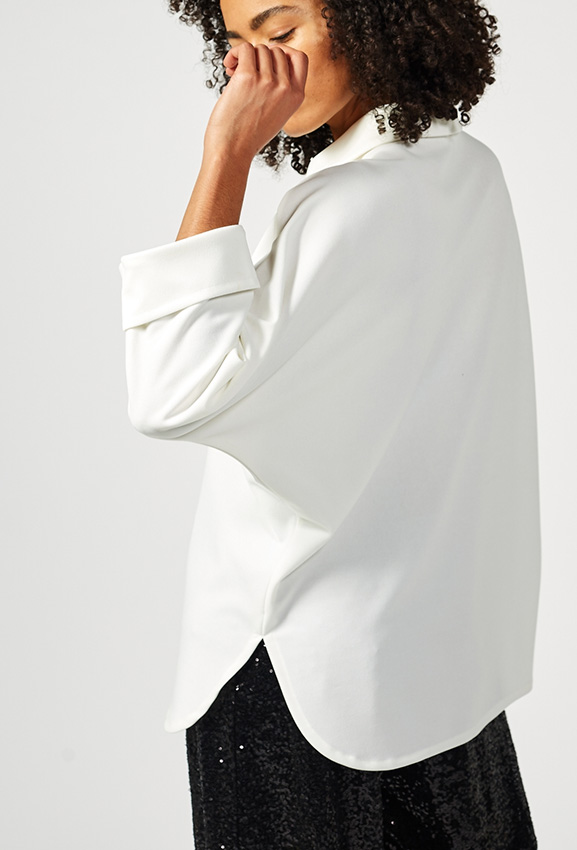 "Relaxed and timeless with a feeling of lux and wearability."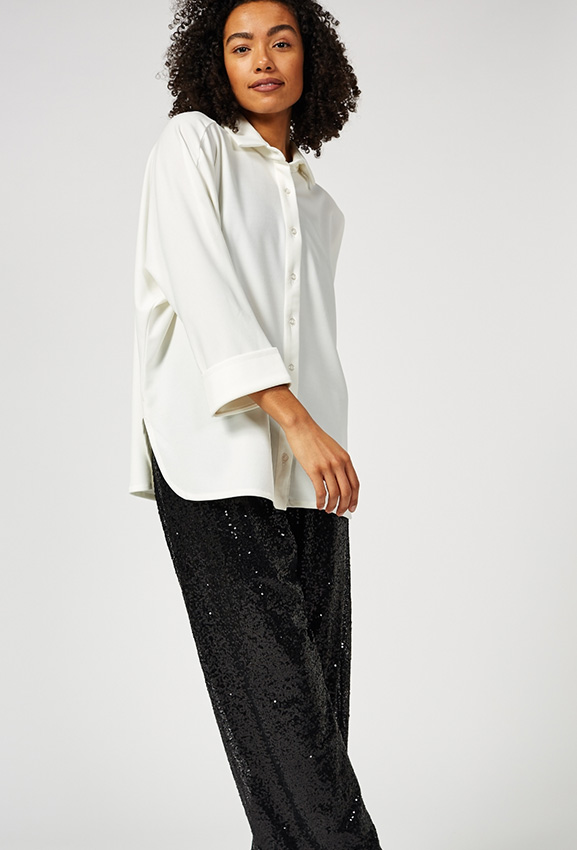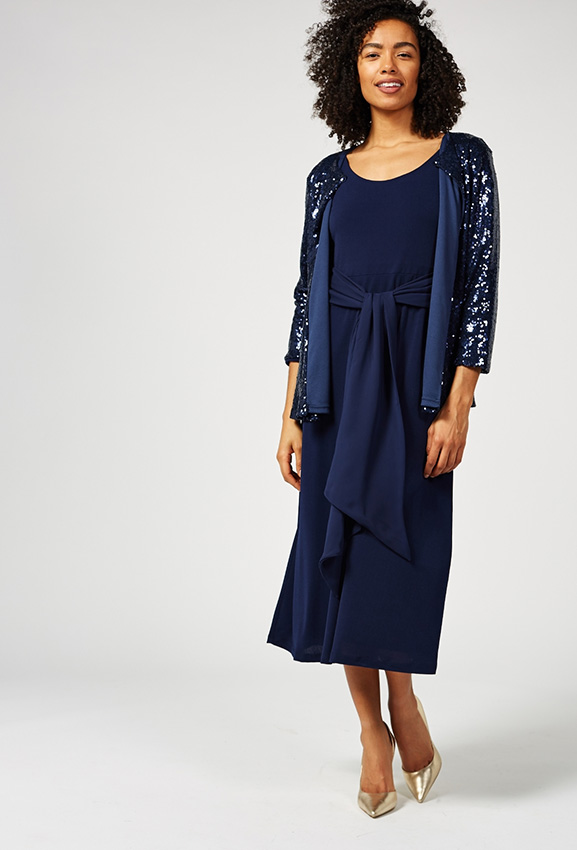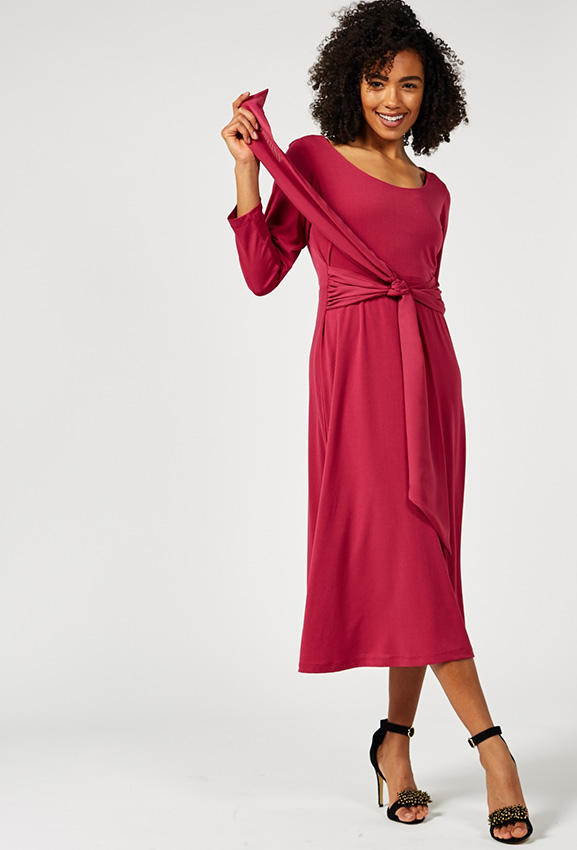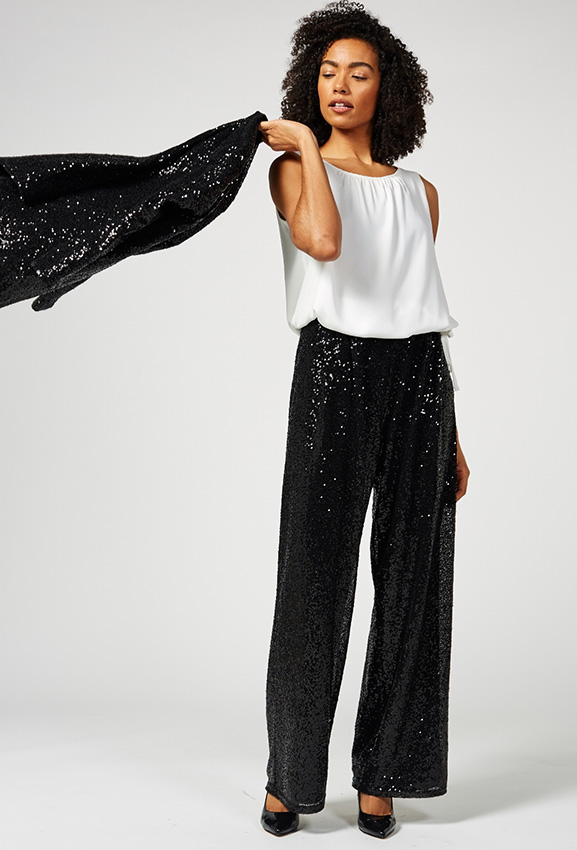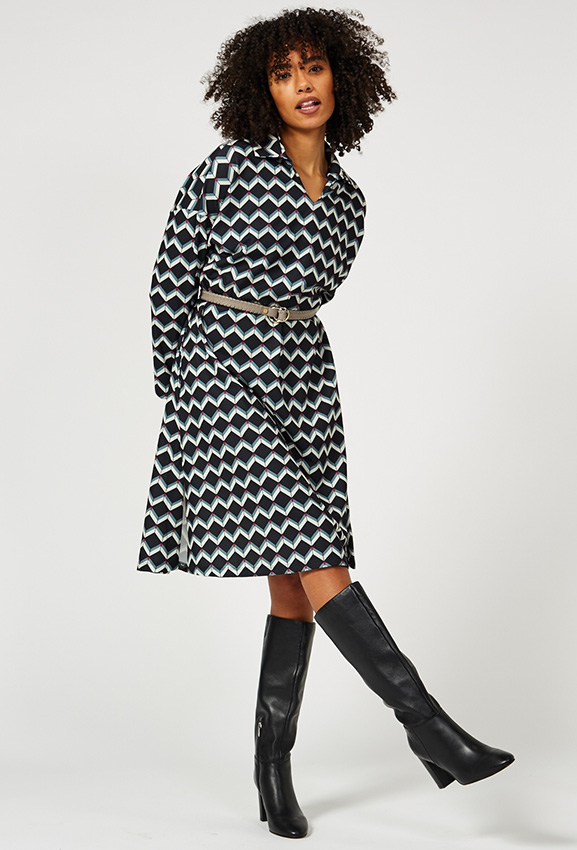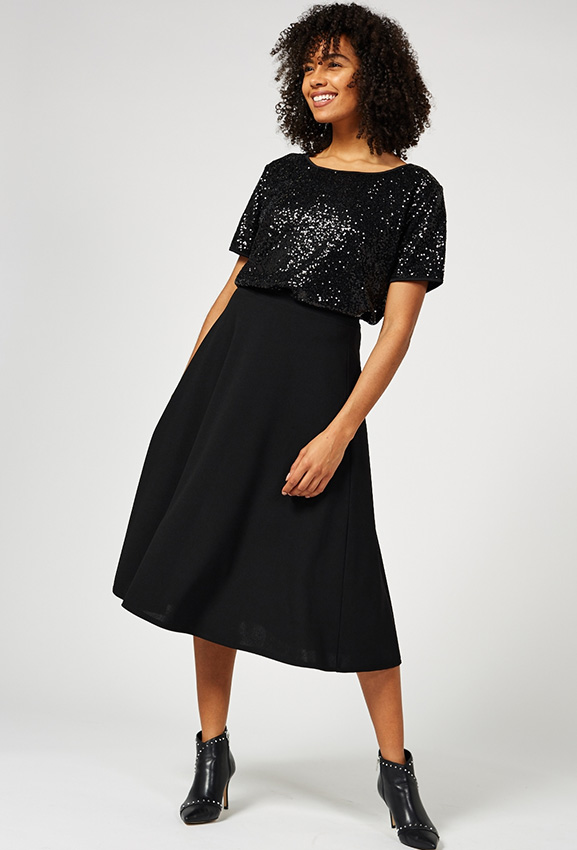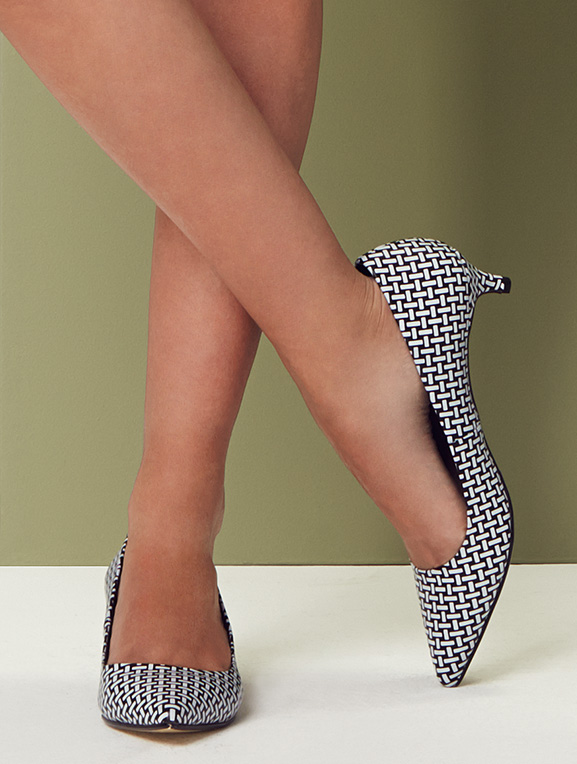 "As a designer I believe trends pass but style lasts."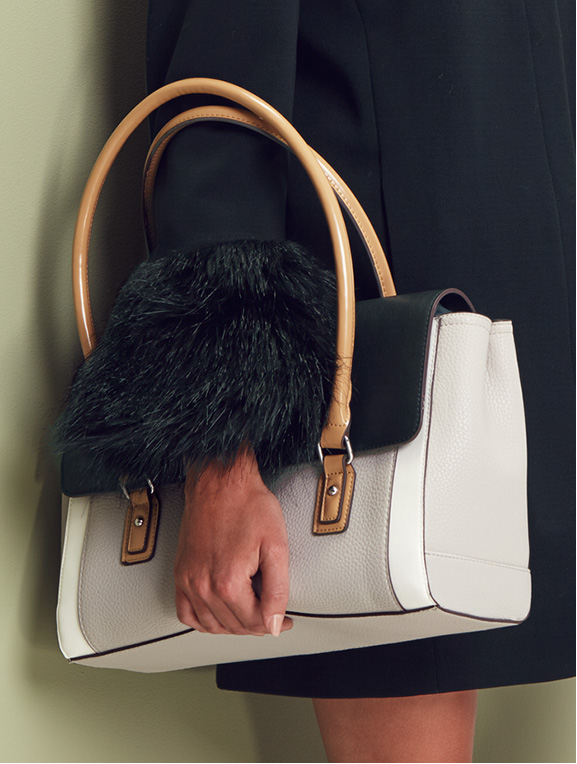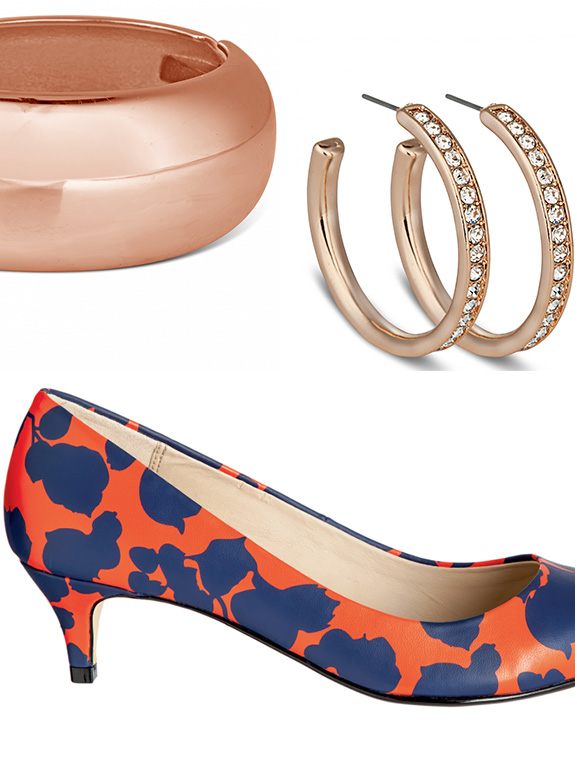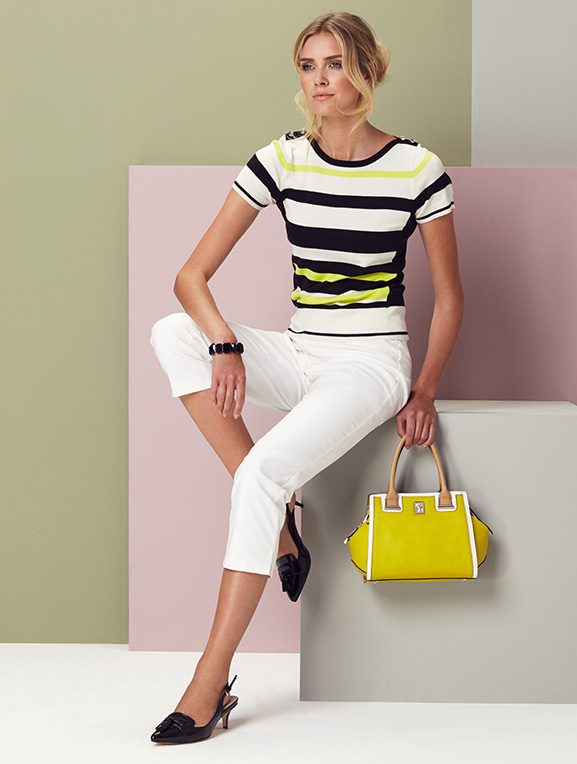 "The women that wear my clothes stand taller, smile broader and have effortless style."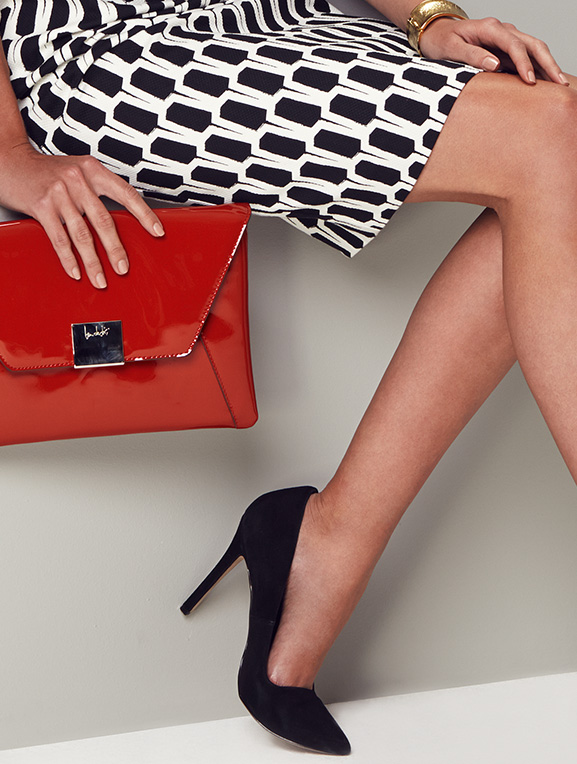 "I pride myself in creating clothes that are modern, full of colour, and playful while remaining chic and understated."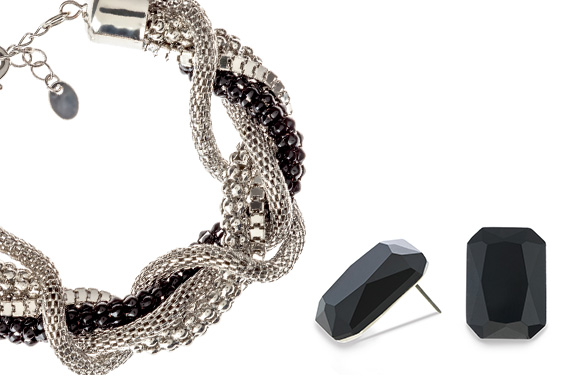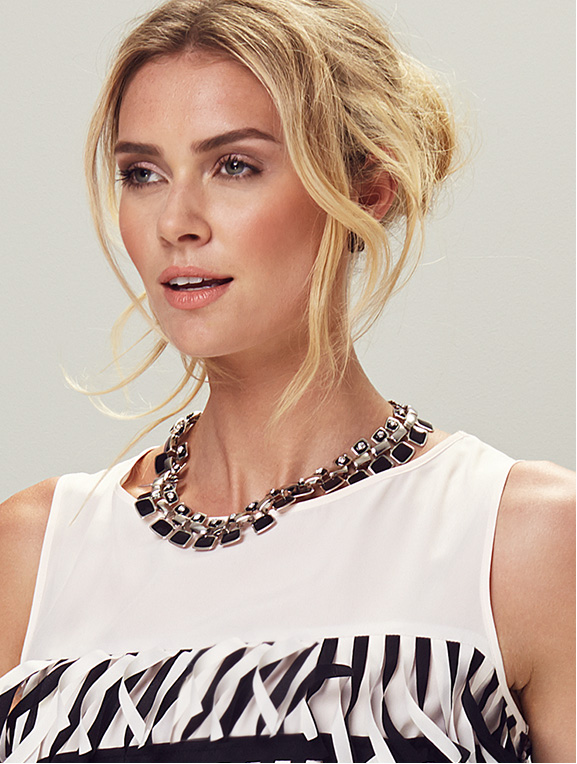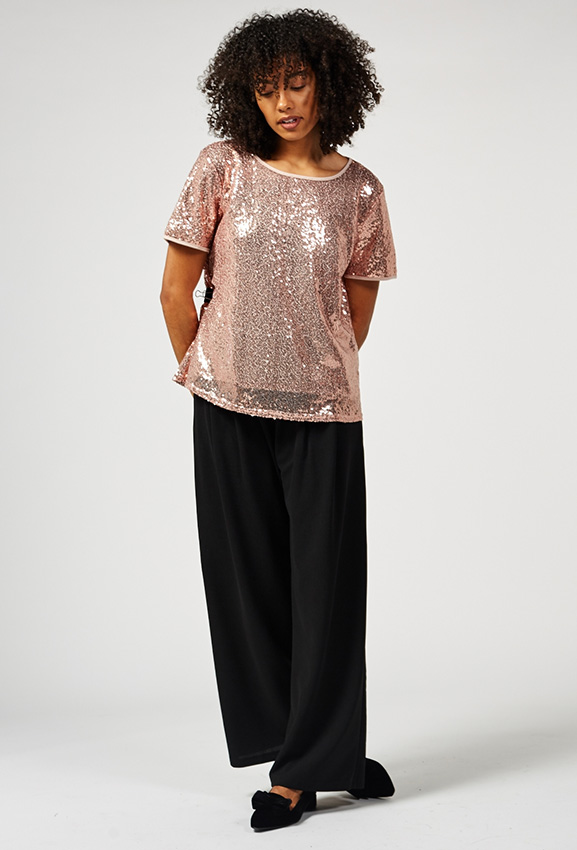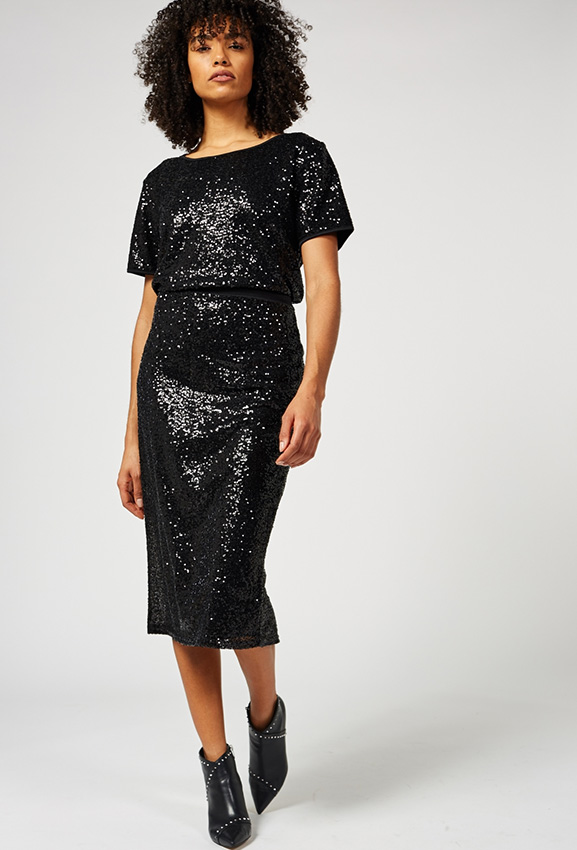 "My clothes bring style and charm with a sense of humour to those who wear them."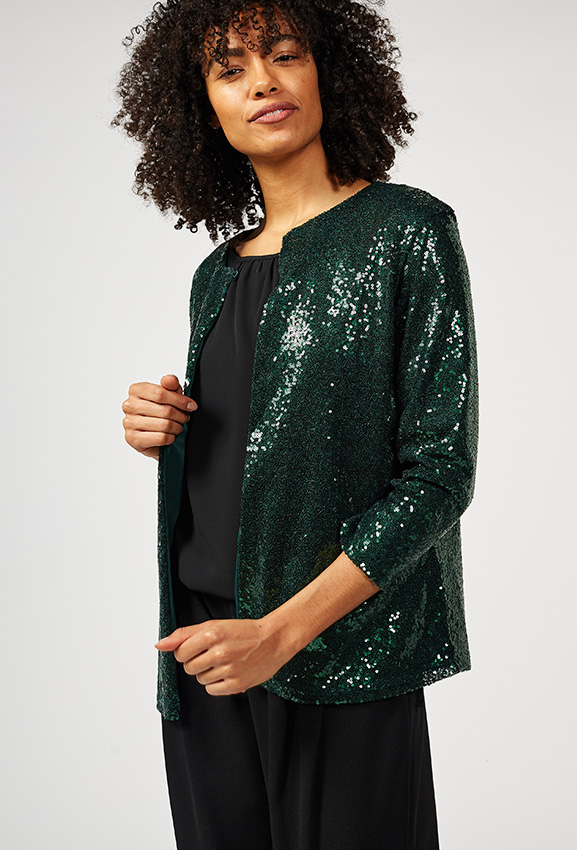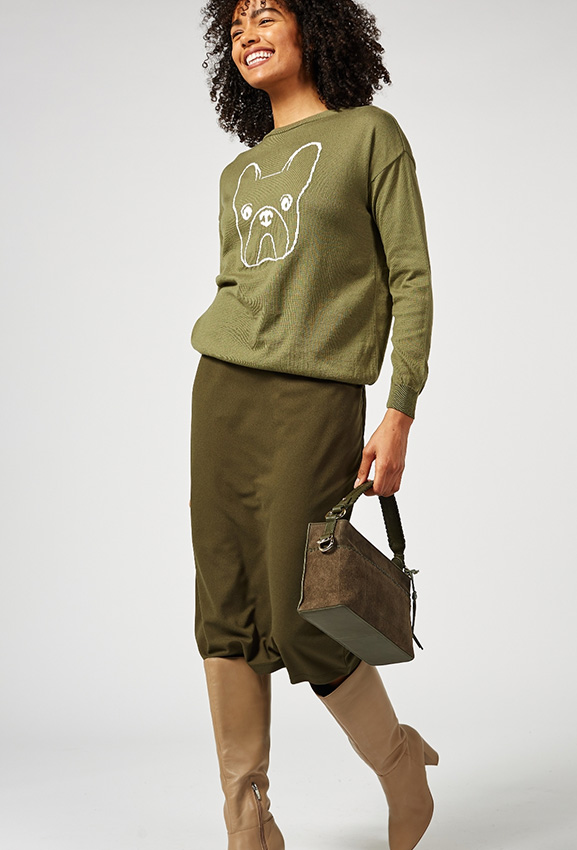 "As the proud papa of French Bulldogs, their adorable faces bring a smile to myself and everyone else too."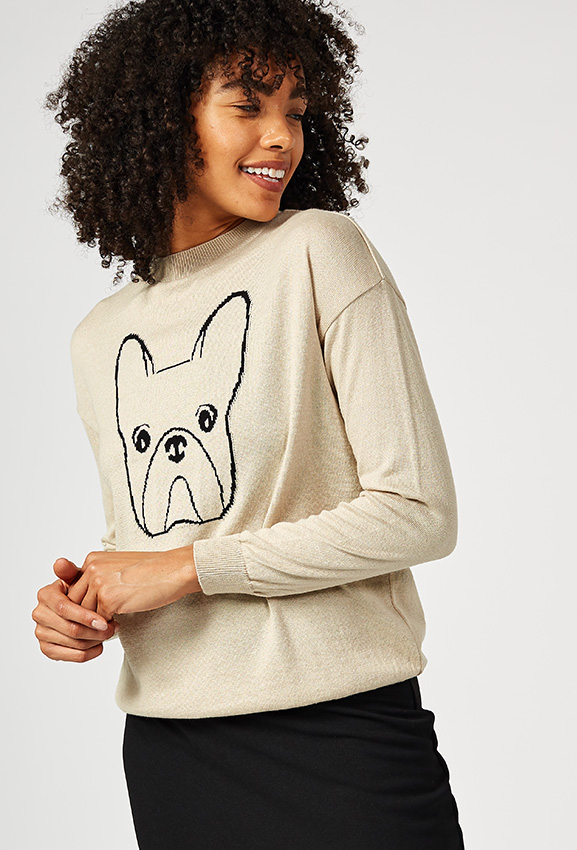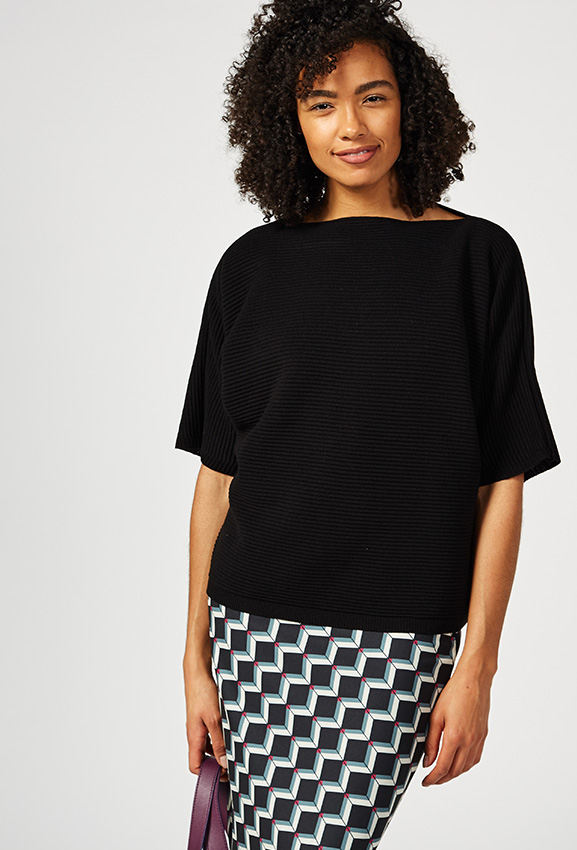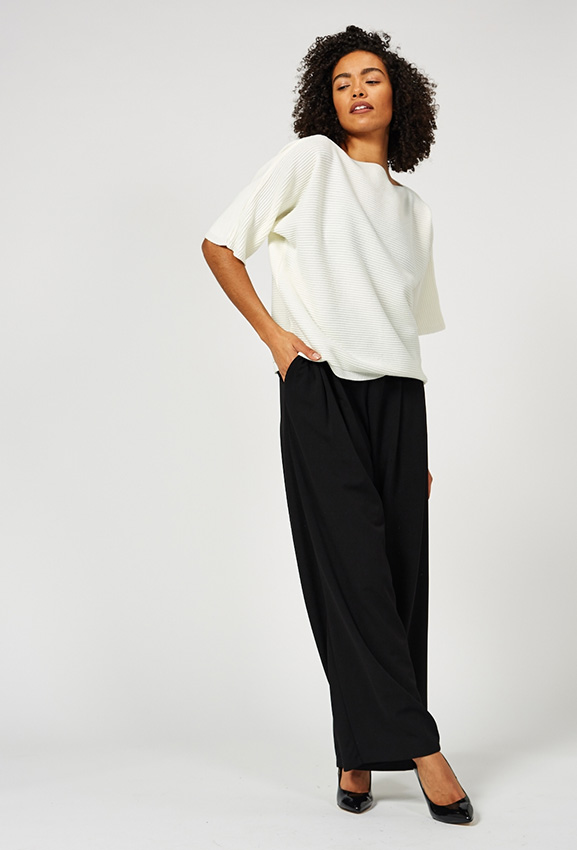 "Tunics, oversized shirts, statement knitwear, all with a really fun approach."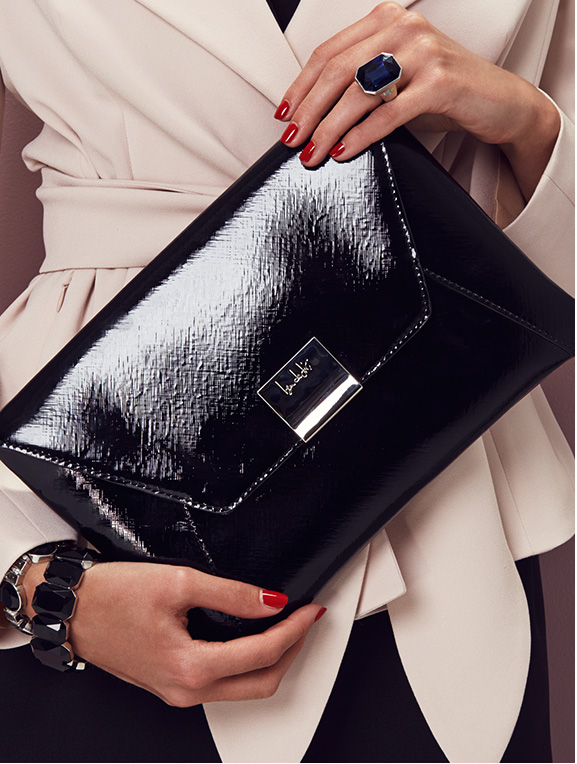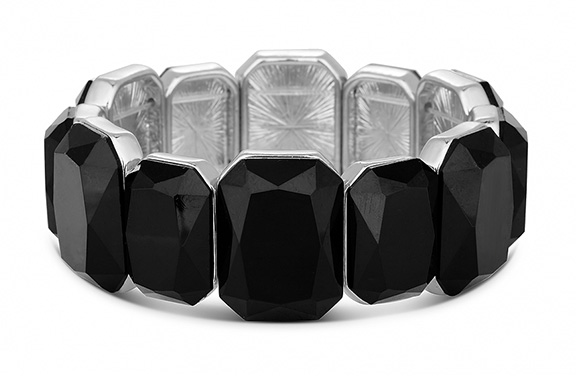 "Diamonds might be a girl's best friend, but a chunky bangle or elegant hoops can bring the same touch of sparkle."