Commissions
If you're looking for your fairytale wedding dress or inspiration for your home décor, the creative talents of Ben de Lisi are available for commissions.
With a client list that includes Kate Winslet and Helena Christensen, you can be sure that a Ben de Lisi couture creation will effortlessly combine traditional beauty with a modern sense of style.
And in the world of interiors, Ben's flair for detail can be relied upon to instinctively understand how your home should look and feel.
Calling upon decades of experience, a Ben de Lisi commission is a byword for classic chic with a contemporary touch.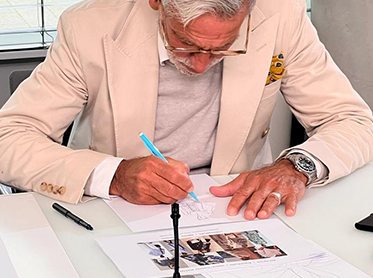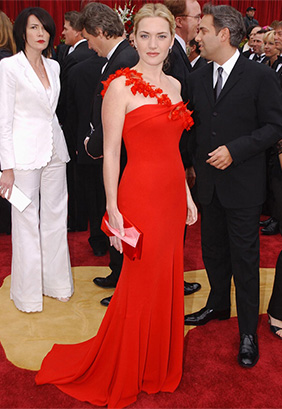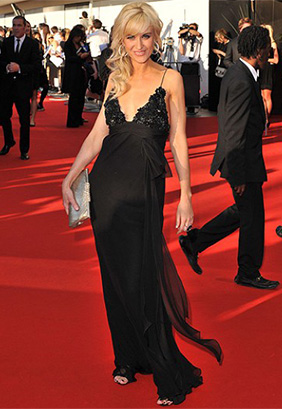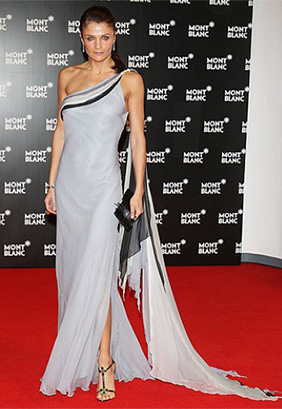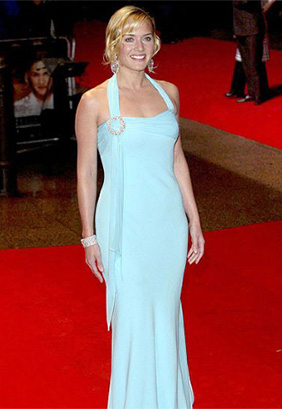 In 2010 Ben was asked to create a garment that everyone could benefit from at some point in their lives - a new version of the hospital gown. In a project unlike anything he's been involved with before, Ben's Universal gown was designed to bring style and dignity to the hospital ward.
Designed for the Design for Patient Dignity campaign, this groundbreaking project saw the Design Council and the Department of Health team up to improve the experience of patients.
The one-size-fits-all gown was made reversible with press-stud fastenings; the thinking behind which was based on the idea that equipment, such as an IV, could be attached without exposing the skin.
And, in a fashionable touch, the gown offered the option of a v-neck on one side or a crew neck on the other. How very couture.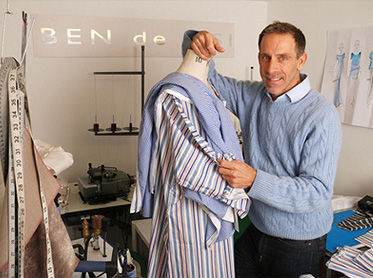 COUTURE
A couture evening or wedding dress by Ben de Lisi is a personal, special process. First, an appointment is made with Ben to discuss styles and fabrics, as well as any other aspects of your special occasion. Ben will then interpret your brief with sketches and a toile is produced. Once the fabric is chosen, the dress will be handcrafted with additional fittings and hand finished to ensure a perfect fit.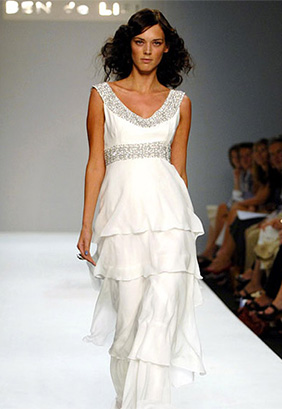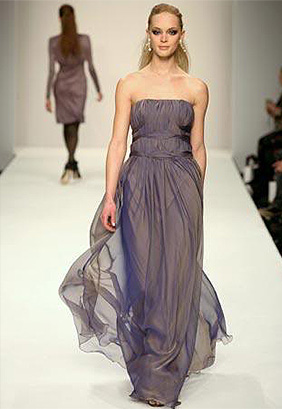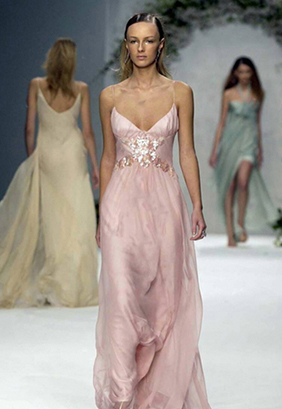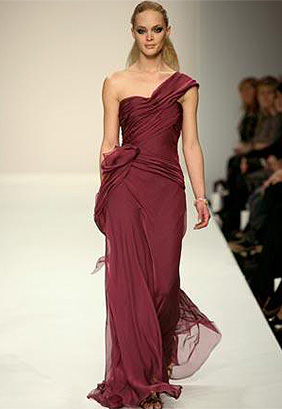 INTERIORS
With his own home the subject of countless magazine features it was perhaps inevitable that Ben would branch out into bespoke interiors, producing his own range for private clients. Notably, Ben designed the interiors of luxury apartments for The Grosvenor.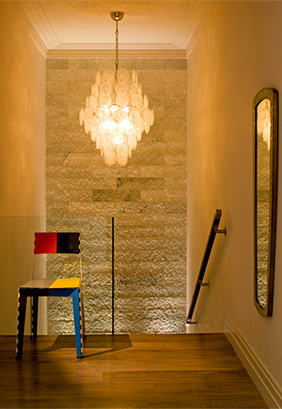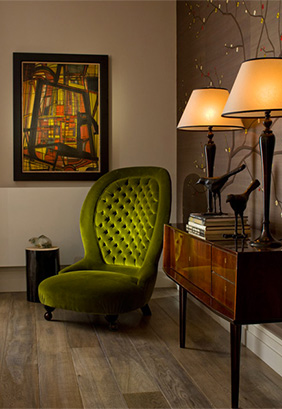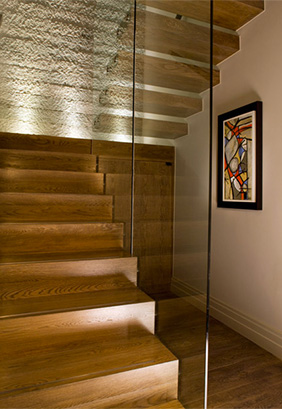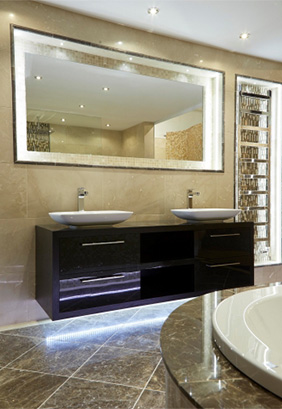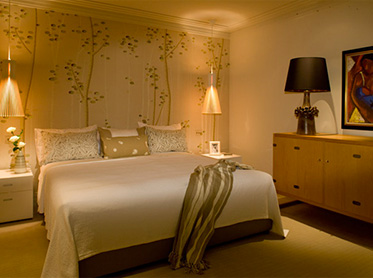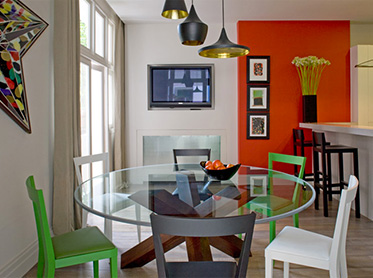 BACK TO TOP